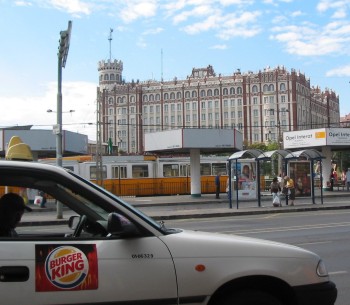 How could liar loans hurt far away economies?
Rising credit costs would put the brakes on Eastern Europe's skyrocketing growth, which has easily outpaced Western Europe's since 2004. Latvia's economy, for instance, grew 12% last year, but now the country—whose external debt is forecast to hit 140% of current account receipts by 2008—faces the prospect of a downturn if the credit crunch continues or worsens. Bulgaria and Romania, with current account deficits of 14.8% and 10%, respectively, are also at risk.
And who do they own money to?