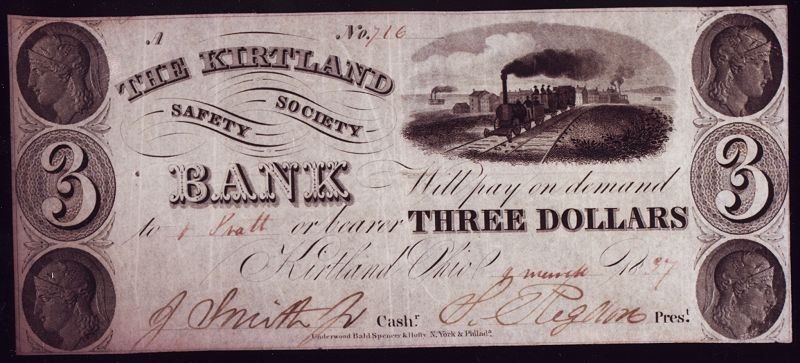 The Magic of Accounting:
Last quarter Wells Fargo reported record net income of $2.28 billion, up 9 percent from a year earlier. Read the footnotes to its latest quarterly report, though, and you will see a new term in accounting lingo called ``Level 3'' gains. Without these, the financial-services company's earnings would have declined.
What is Level 3????
Under Statement 157, this means fair value is measured using ``unobservable inputs.'' While companies can't actually see the changes in the fair values of their assets and liabilities, they're allowed to book them through earnings anyway, based on their
own subjective assumptions.


The footnotes show the vast majority of the $2.24 billion in derivative losses were Level 1 or Level 2, while the $2.01 billion in MSR gains were all Level 3.
In other words, it's a safe bet the losses were real, while the gains had all the substance of a prayer.